Shop Fitting Projects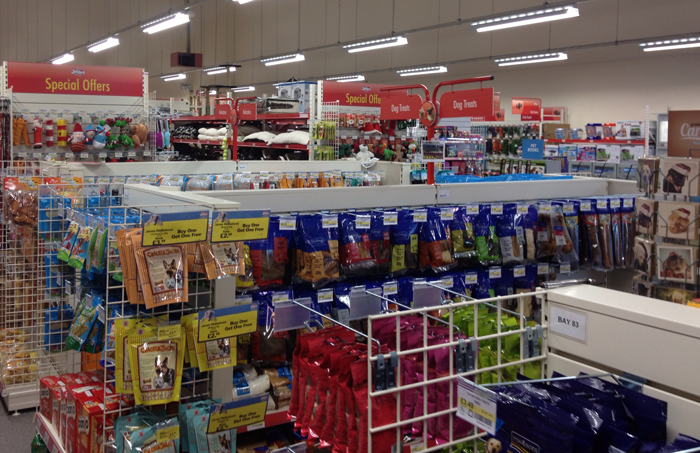 At Mondo, we believe we are unique… as one of the UK's leading shopfitting companies, we are able to offer you the ultimate 'one-stop shop' solution for all your retail display fixtures & handling equipment. With over 20 years experience, we are an accredited & authorised supplier of the Tegometall shelving system. We understand that a high quality shelving system is the core of any shopfitting project, however this is only the start, we will look at your store & interpret your vision by bringing together the full offer.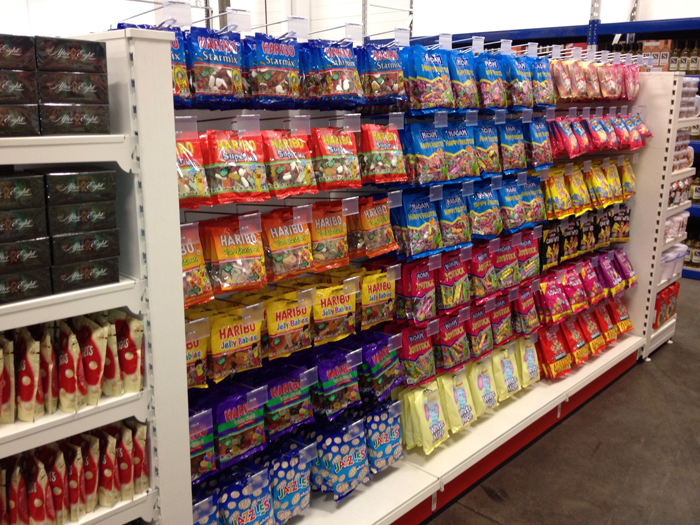 Our range of display products include: - hooks, impulse binning, promotional ends, innovative POS ideas & even bespoke solutions that are specific to your needs. For your customer we have a wide range of shopping trolleys, the ever popular pull-along baskets & hand baskets. To reinforce your brand & image we look to combine your company colours & logo across all aspects of your project, this can include all the internal signage throughout the store & even to applying logos to trolleys & hand baskets.

All of the products we offer are of the highest quality & you will know from our email newsletters & trade show deals they are extremely competitively priced. We look forward to working with you & helping you sell more.